Aleksandra Bobińska
Advocate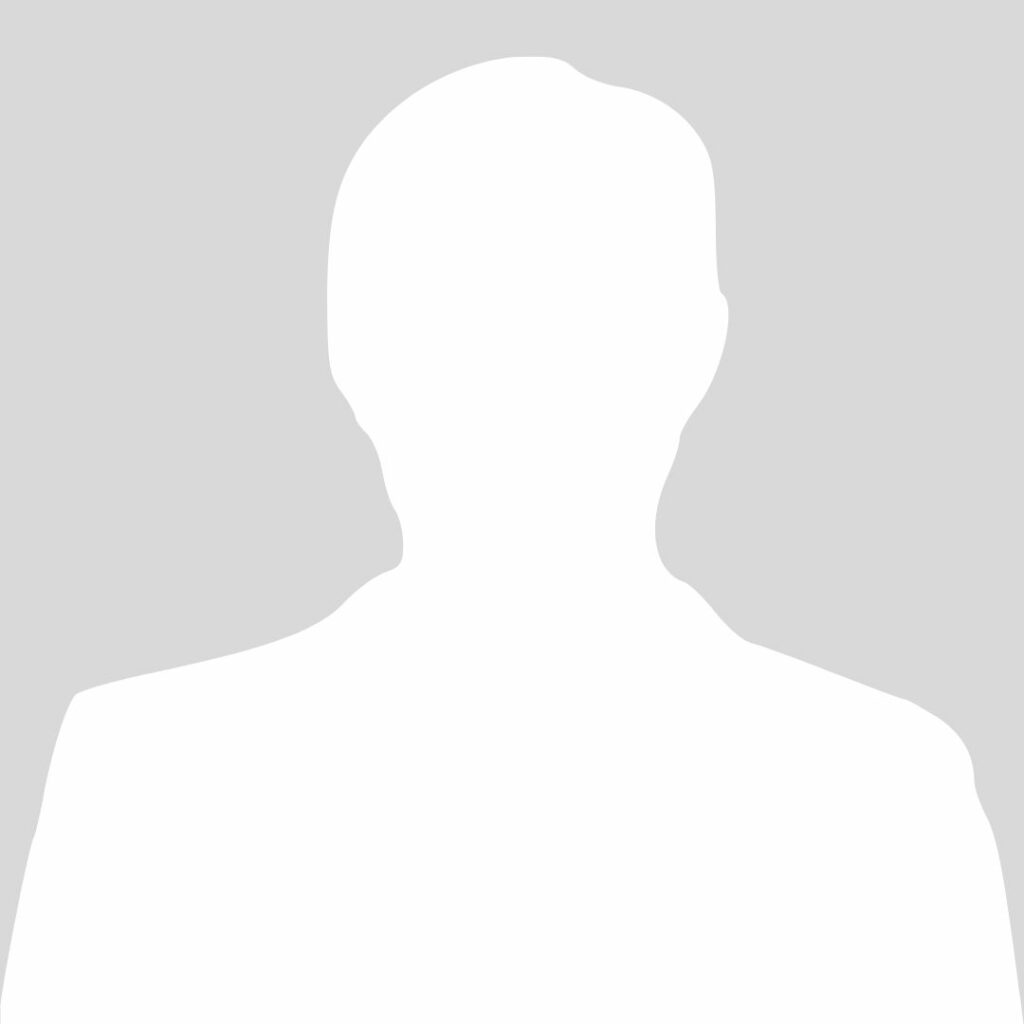 She is a graduate of the Faculty of Law and Administration at the University of Warsaw, member of the District Bar Council in Warsaw. She is a student of Postgraduate Studies of Taxes and Tax Law at the University of Warsaw.
She has experience in corporate disputes and in developing comprehensive strategies for resolving corporate disputes. She has advised entrepreneurs and companies under restructuring in the course of court disputes with creditors at the stage before and after the approval of the arrangement.
In economic matters, she has repeatedly dealt with cases about payment pursuant to construction works contract from the perspective of both investors and contractors and has advised them during the negotiation of these contracts.
She is fluent in English.
Areas of specialisation
+
-
Representing a Client in a multifaceted corporate dispute concerning the issue of exercising rights over shares held in joint ownership.
Planning and carrying out business succession of commercial companies within a single corporate group.
Representing Clients in an action for injunctive relief against the exclusion of a shareholder and the acquisition of control of the company by the majority shareholders.
Representing a Client in cases to obtain a final judgment declaring that enforcement titles issued against a client in restructuring after approval of an arrangement are no longer enforceable by operation of law.
Representing a Client before the Supreme Administrative Court resulting in obtaining a reverse a final decision declaring a management board member jointly and severally liable for its tax liabilities.