Aleksandra Odolczyk
Office Manager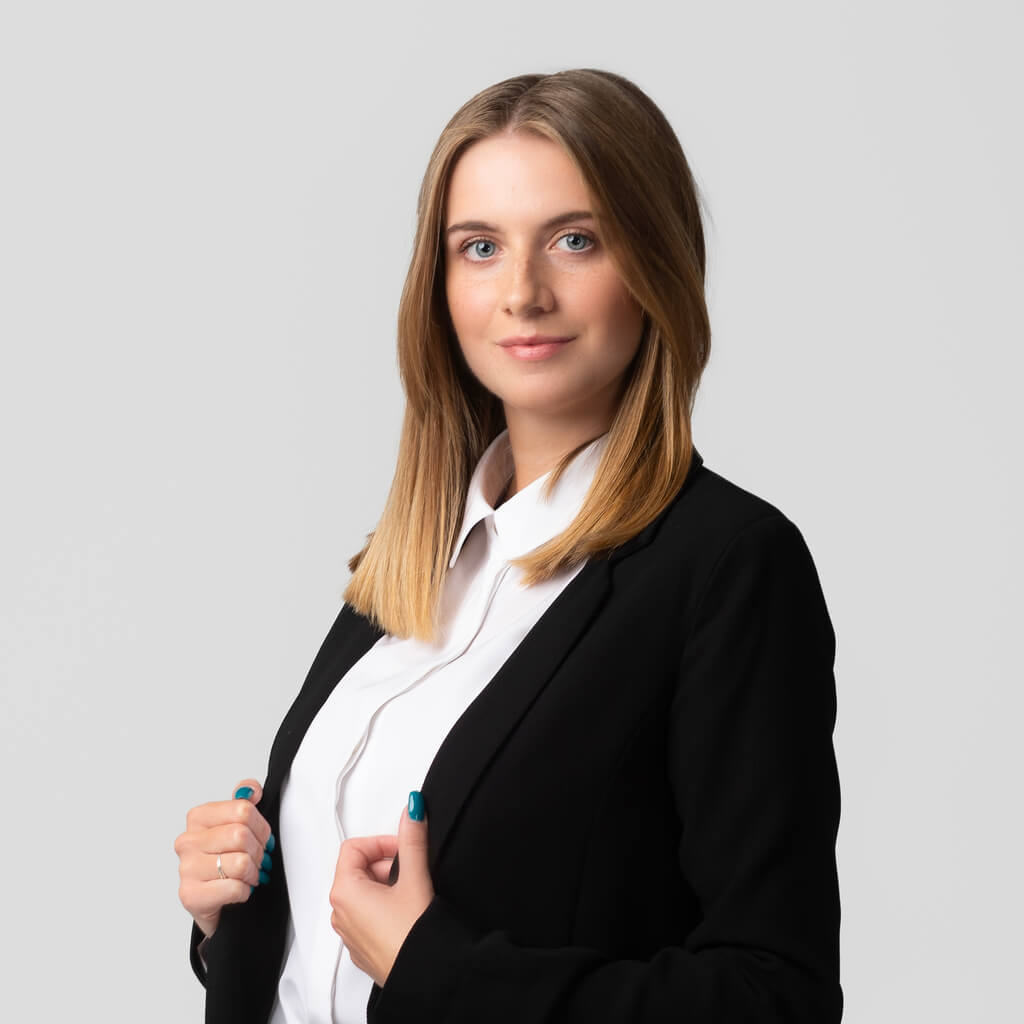 Aleksandra coordinates the external and internal functioning of the Law Firm. She ensures proper planning, organisation and control of various administrative matters.
She is responsible for organising activities of the office and ensuring the smooth running of day-to-day processes by supporting the office team. She performs tasks in the field of accounting and account settlements of the Law Firm.
Aleksandra is characterised by her communication skills creativity. She easily solves problems and her planning and organisational skills enable her to efficiently achieve set goals and to ensure satisfaction of Clients and co-workers.
She is fluent in English.