Mariusz Pniewski
Attorney-at-law, Partner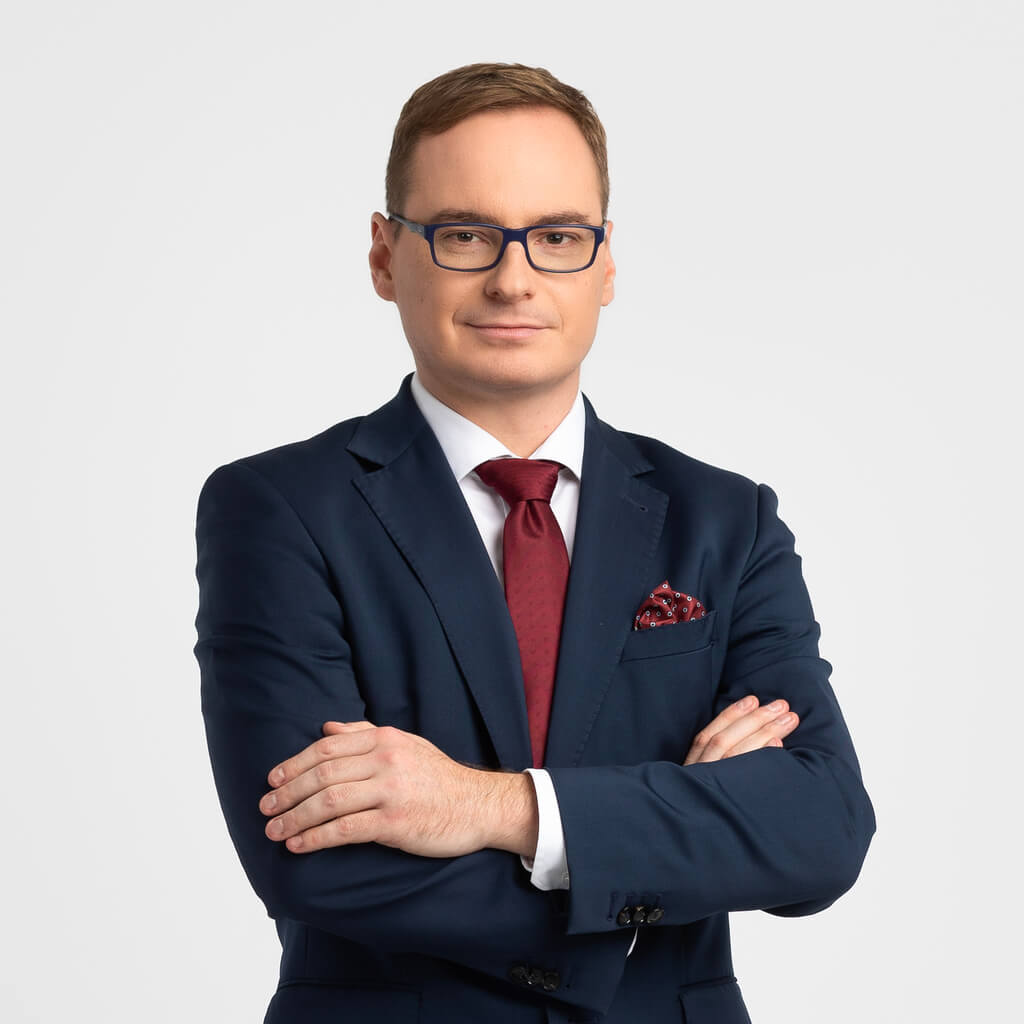 Mariusz specialises in the resolution of disputes in commercial companies, as well as those involving contracts in the IT and emerging technology industry. He provides strategic and corporate advice on corporate, commercial and M&A law matters. He advises on commercial contracts (including international contracts), software implementation agreements, software consulting and technology transfers, as well as the commercialisation of intellectual property rights.
He is known for his ability to effectively and creatively solve complex, interdisciplinary and precedent-setting legal problems.
He is an author of various publications in the field of commercial law and civil proceedings. He is fluent in English.
Areas of specialisation
+
-
Protecting interests of shareholders in a multi-faceted corporate dispute (more than 150 proceedings and several thousand volumes of files) in a non-publicly traded company worth approximately PLN 300 million, including obtaining more than a dozen freezing orders and winning twice before the Supreme Court on precedent-setting legal issues relating to the representation of a capital company in dispute resolution proceedings.
Representation of a software company before the Court of Justice of the European Union in a case for a preliminary ruling regarding the legal possibility of selling databases.
Defending interests of former managers and minority shareholders of a public company listed on the regulated market operated by the Warsaw Stock Exchange (Giełda Papierów Wartościowych w Warszawie S.A.) operating in the IT, media and business travel sector and its subsidiaries against a hostile takeover by the majority shareholder – a public company listed on the Newconnect alternative trading platform dealing with investments in companies from the marketing sector. As a result of the legal assistance provided, Clients obtained a number of freezing orders and favourable rulings from the registry court, which led to the conclusion of settlements on favourable terms for Clients – the vast majority of the public company's assets were transferred to the former managers and minority shareholders in exchange for the sale of shares in the public company and the discontinuation of court proceedings.
Providing legal assistance for the incorporation and implementation of an investment process in a business group providing travel services, followed by the preparation of a multi-faceted contractual structure for the international distribution of a data exchange and content management platform in a SaaS model.