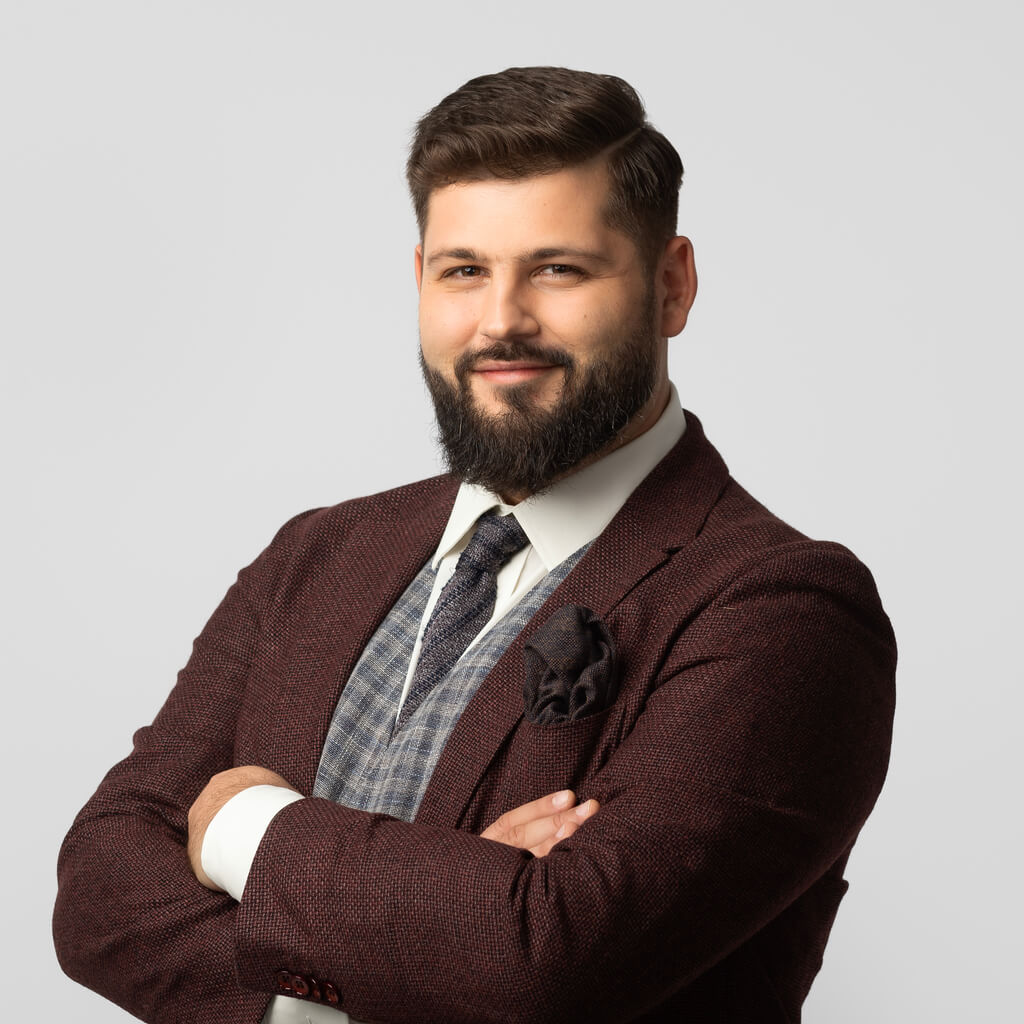 Jan is a graduate of the Faculty of Law at Kozminski University. He specialises in copyright law and emerging technology law. He advises software and computer game producers and SaaS service providers. In his work, he focuses, in particular, on handling the international distribution of applications and games and on the effects of privacy legislation on the activities of entities in the technology industry.
Technology and games have been his passion from the first time he used his Amiga. He has a keen interest in solving his Clients' problems. He is known for having an analytical mind and strong negotiation skills.
He is fluent in English.
Areas of specialisation
+
-
Provision of legal advice to a technology company regarding the business use of artificial intelligence whose algorithms have been published under an open source licence.
Preparation of a set of agreements for a software house covering the provision of services under several methodologies.
Preparation of a multi-faceted contract structure for the international distribution of a data exchange and content management platform in a SaaS model for a capital group providing services in the business travel sector.