Krystian Michalski
Trainee attorney-at-law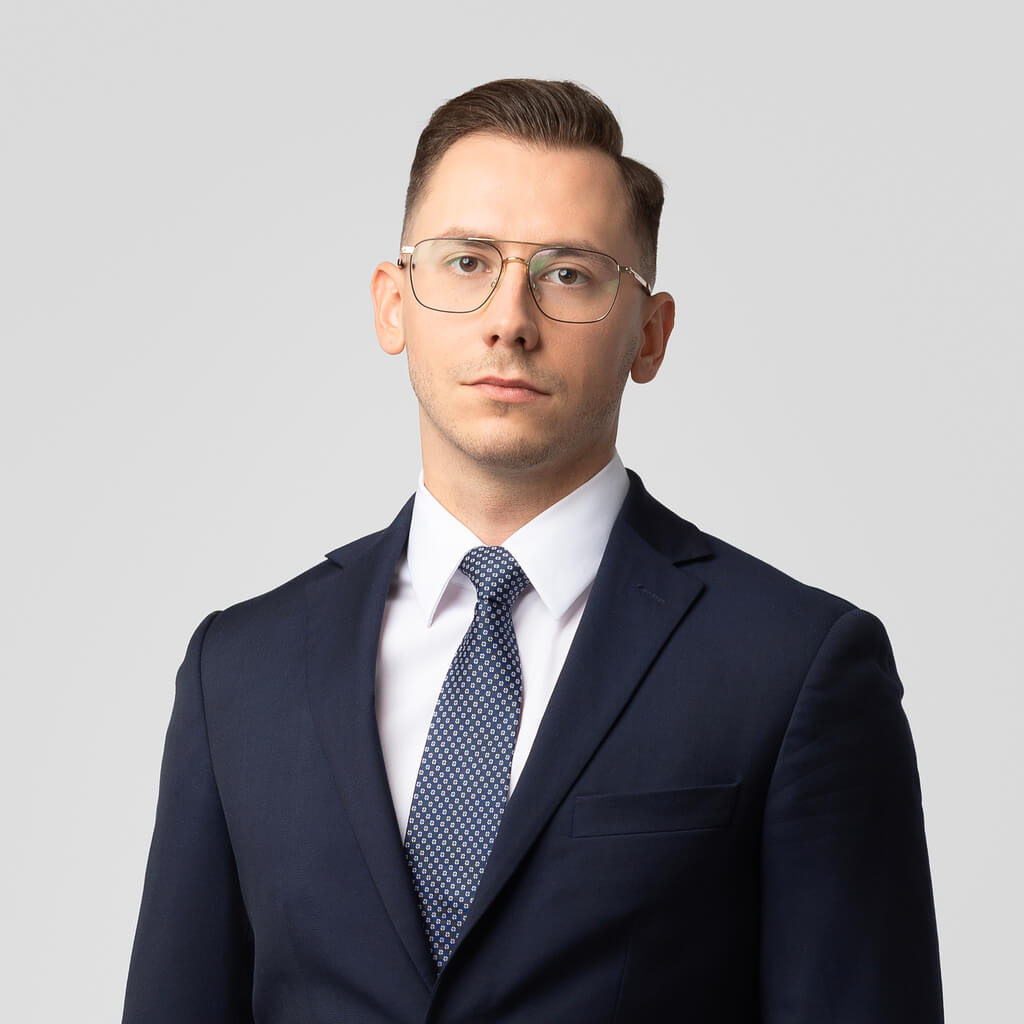 Krystian has been with the PZL Law Firm since its inception. He specialises in intellectual property law, emerging technologies and corporate law. He advises on commercial contracts, in particular on contracts concluded in the IT, e-commerce and emerging technologies sector. He is passionate about the e-commerce industry, especially the legal aspects of consumer protection rights.
He is currently a second year trainee attorney-at-law, a member of the District Bar Council in Warsaw (Okręgowa Rada Adwokacka w Warszawie) and a Law graduate of the Leon Koźmiński Academy in Warsaw.
Krystian has strong interpersonal skills, which makes him an effective advisor and give him the ability to work both in a team as well as independently. His meticulousness and attention to detail allows him to accurately analyse commercial contracts and other documents.
He is fluent in English.
Areas of specialisation
+
-
Advising a software company on matters relating to auditing software development and distribution contracts, as well as successfully representing the company during negotiation stages.
Providing legal assistance in the preparation of a multi-faceted contractual structure for a software company.
Advising a gamedev company on its liquidation along with conducting the liquidation process.
Providing legal assistance on a complex merger process for a company in the shipping sector.